Wooden Sen'SeYis now available on Wii U™ in the US and in Europe!
This game, originally developed for PC (available on STEAM), was finalist at the Indie Cade Festival in 2012. It won the special prize at the 2012 Game Connection Asia and recently received the "prix de la jouabilité" at the Events for Games Festival.
About the game
Wooden Sen'SeY offers a unique gaming experience, inspired by old school gameplay mechanisms, while incorporating contemporary technology and beautiful 3D graphics.
Jump, slice, squash and grapple your way through this colorful and hardcore action platformer to trace the precious beverage: the SeY!
Challenge the world, if you dare, in an unforgiving Time Attack mode!
Key features
Exotic worlds and beautiful 3D graphics.
Hardcore oldschool gameplay !
Awesome music and crazy voice actor.
A unique environment style for each level.
Several ways to follow the path of the Sensei: dive in or play with finesse !
« Dev-Time » challenge: beat the developers' time if you can!
A Time Attack mode with 30 "hair tearing" levels !
Wii U™ control options: Wii U™ GamePad, Wii U™ Pro Controller, Wii U Remote™, Wii Remote™ + Classic Controller Pro™, Wii Remote™ + Nunchuk™.
Off-TV mode.
Story Trailer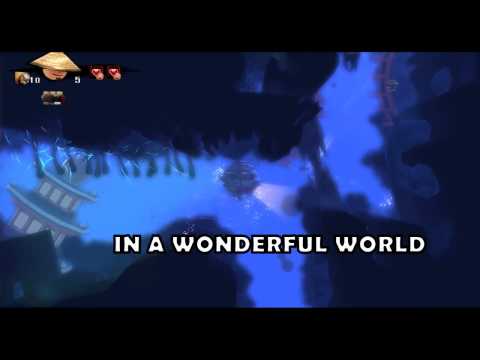 Time Attack trailer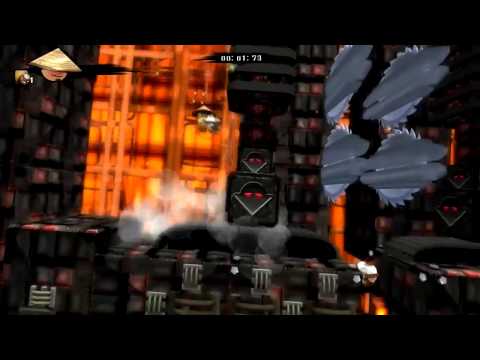 Screenshots