"Yes, the new Arkedo is symbolic of the very best of what is done in Arcade (like) video game." by Game Side Story.
"The dark magic at the heart of Poof is that the objective is so simple, but the designers always give you one too many things to comfortably think about at any given time." by Eurogamer.
About the game
Poöf has been tricked by accepting a golden laying kitten. But the precious kitty makes all the greedy monsters envious. Survive waves of monsters trying to steal your revenue ! Poöf vs the cursed kitty is a mix between tower defense, and platforming action, a game focused on hardcore gameplay, tight controls and choices, inspired by games such as Mario Bros Arcade Game, Orcs Must Die and Super Crate Box.
To get rid of your enemies, simply jump on them, or place towers to attack and poos to slow down, use fire knives or bombs, ice winds to freeze enemies and golden eggs for Armageddon ! You can also control time: slow it down in danger moments and accelerate it to increase the difficulty and score more points. How fast will you play ?
Key Features
Hardcore gameplay and exponential difficulty
Original Graphics and frenetic Music
108 Missions to accomplish to unlock upgrades
36 Upgrades – Powers, Weapons, Enemies, and more.
12 Unique Enemies – Including Ogres, Ghosts, Dragons, Slug dogs, or even gigantic Flies !
10 random Customization objects to collect – Backgrounds, Music, Poöf and kitty's costumes
A Leaderboard to compete worldwide
Trailer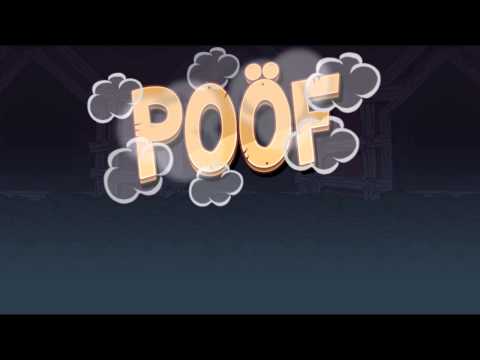 Screenshots