"A wonderfully creative game world which will not disappoint" by Hookedgamers.
"It's obvious that a great deal of love has gone into The Inner World, because a great deal of it comes back out again as you play" by Rock, Paper, Shortgun.
About the game
Developed by the young and ambitious Studio Fizbin, The Inner World is a 2D Point'n'Click Adventure in the best meaning of the genre: Robert is a novice, a bit clueless but with a heart of gold.
He lives a peaceful life as a court musician in Asposia's largest wind monastery.
Contrary to the laws of physics, Asposia is an enormous, hollow space surrounded by an infinite expanse of earth. The world's air is provided through three wind fountains, but as one wind fountain after the other petered out and the wind gods came to Asposia, all of the sudden Robert found himself in the middle of a whirlwind.
Together with the help of the mysterious thief Laura, his best intentions and no clue whatsoever, Robert sets off on his adventure to discover the secret of the wind's disappearance.
Will the young adventurer be able to save his world ?
And what are Laura's secret intentions… ?
Key features
Screamingly funny dialogues !
Numerous tricky puzzles !
A handmade world fully drawn with love and devotion
A patented multi-level hint system enables everyone to finish the game !
A wonderful comforting atmosphere !
Eye-pampering backgrounds in non-stereoscopic handmade 2D
Five spectacular chapters !
A story with more twists than any Asposian nose !
Stunning cartoon-like animations !
The most epic soundtrack since the origin of Asposia as well as professional voice overs!
Lots of cut scenes !
Optional hotspots !
And of course: Robert, the very, very, very, last hope for Asposia !
Story Trailer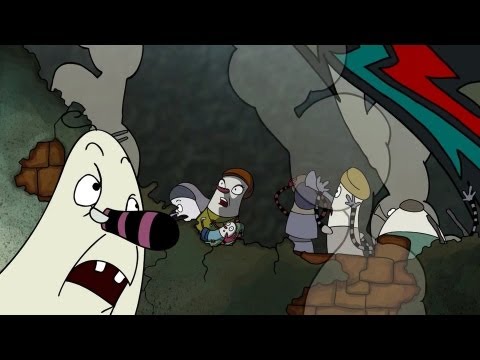 Gameplay Trailer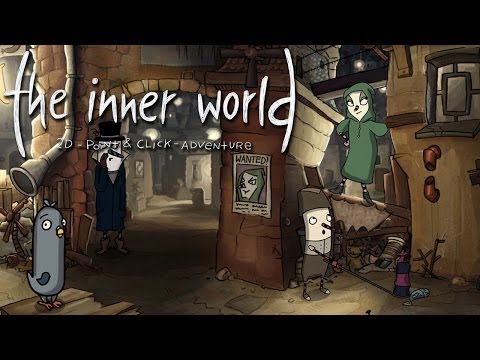 Screenshots