"It's fun, it's addictive, and there are different modes for you to challenge yourself with" by Kotaku.
"Gauge looks artistic, and it looks experimental. It sort of is, but it's not pretentious (…) It's just simple, sexy and fun" by Touch Arcade.
"Gauge puts you in charge of nothing more spectacular than an expanding line, and the results are astonishingly entertaining" by Edge Online.
Gauge is an experimental and minimalistic sport game.
Trailer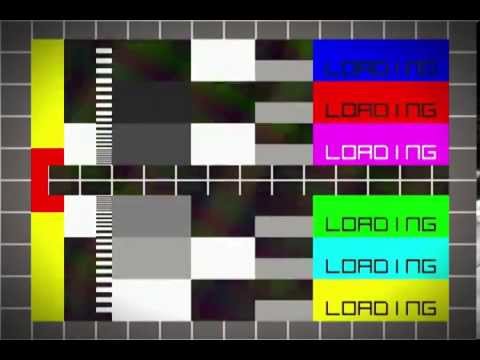 Gif
Screenshots