JumpHead: Battle4Fun! is a party game to loose your friends!
Main Features
Fun from 2 to 4 players
30 Bonus crazier than each other
30 unique Levels
15 different game modes
Lots of Jumpy heads
About
In JumpHead, have fun through a variety of different levels, with always more bonuses and game modes for even more fun!
Jumphead is a student project in the first place. A part of the team has joined Neko to make it a full game.
Trailer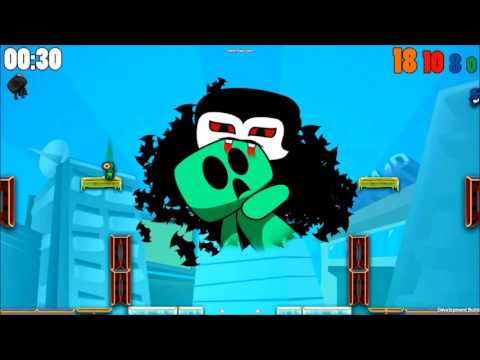 Screenshots