Beam Gleam, a shoot'em up in which you can't shoot!
Main Features
A mirror as your only weapon, to reflect ennemies damage.
An Atom-Punk art style.
Increasingly hard difficulty
An addictive combo-based scoring system
About
Beam Gleam, reinvents the bullet hell genre, by proposing a new approch: do not avoid all dangers but use some of them to defeat the ennemies !
Beam Gleam is a student project in first place, from ENJMIN school. A part of the team has joined Neko to make it a full game.
Trailer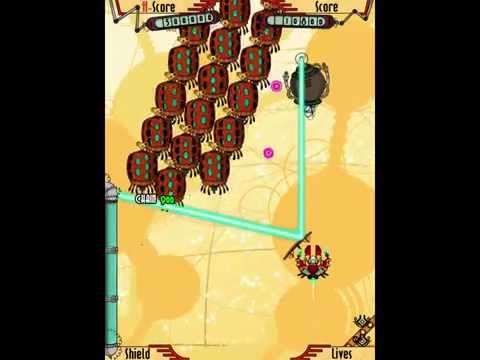 Screenshots
Facebook                                  Twitter