When Super Hexagon meets the bullet hell genre…
With hallucinogenic mushrooms!
Zero Reflex is a psychedelic reflex game with a simple concept: you are spinning around a giant eye who wants to kill you by every mean possible, including shurikens, giant snakes, robotic tentacles and more ! Survive 30 seconds and you will reach the next level. Die, and you will go back to the previous stage !
Trailer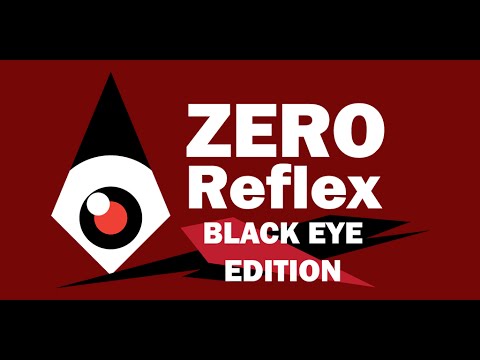 Features
Lucy in the Sky with Diamonds: This new edition introduces the psychedelic mode: each level brings unique trippy visuals for a mind-expending experience to play… and to watch!
Death at every corner: 5 new levels with deadly traps and projectiles for a total of 25 unique environments.
No pain, no gain : Need to train your reflexes? We included a new training mode to muscle up your game before challenging the EYE!
Screenshots